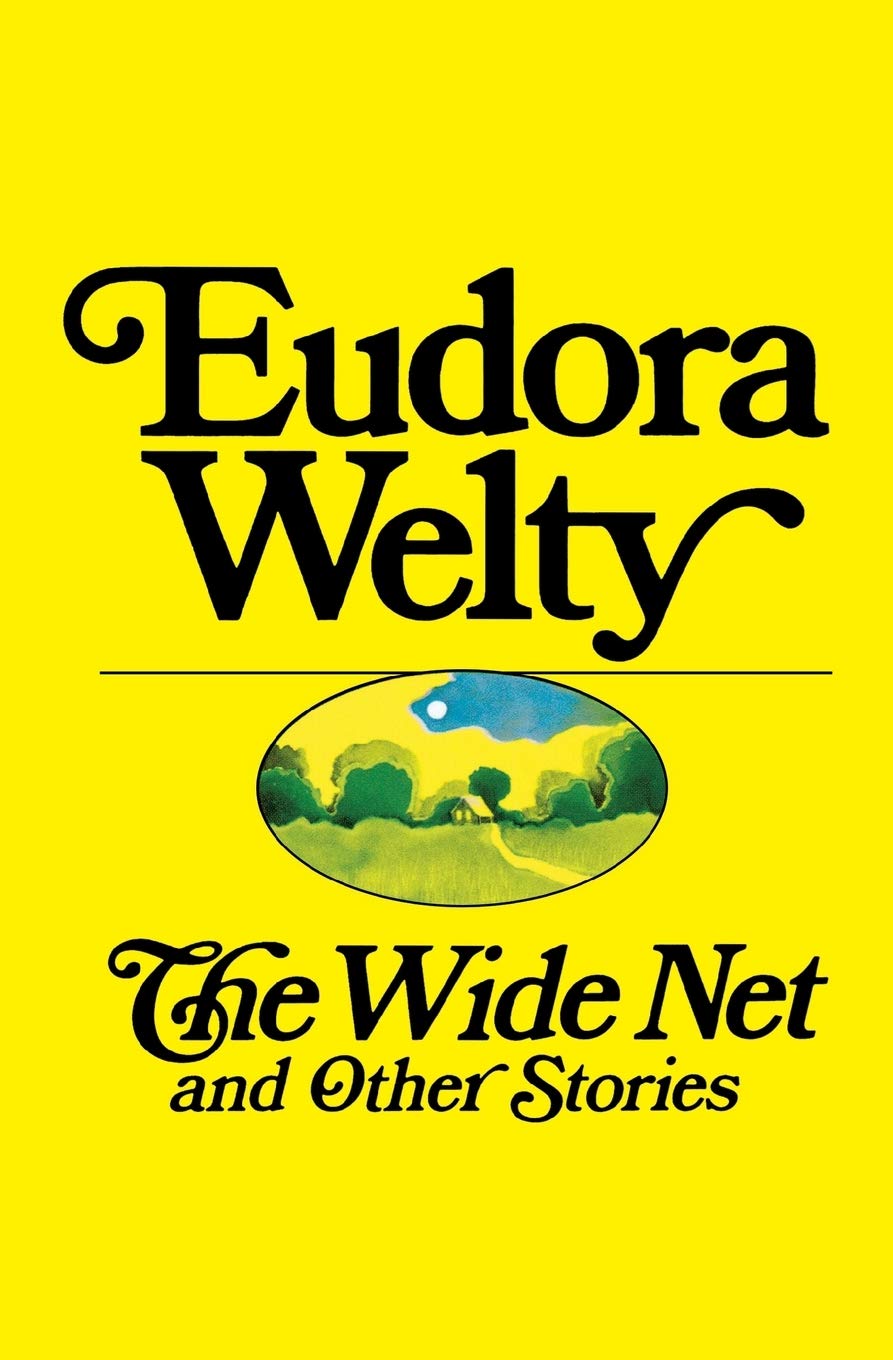 Our next Welty at Home Book Club series will begin on May 16. We will be reading and discussing Eudora Welty's 1943 short story collection, The Wide Net. All discussions will be led by Dr. Suzanne Marrs, professor emerita of Millsaps College and author of Eudora Welty: A Biography. All discussions take place at noon CST.
To receive the weekly emails and Zoom link, sign up for the Welty at Home newsletter here: https://lp.constantcontactpages.com/su/ry86X06/WeltyatHome
Please note the Zoom link will be the same for all weeks.
Book club members may read any edition of The Wide Net, but Suzanne will be referencing the Library of America Stories, Essays, Memoir edition.
Reading Schedule:
Week 1 - May 16 - "First Love"
Week 2 - May 23 - "The Wide Net"
Off for Memorial Day, May 30
Week 3 - June 6 - "A Still Moment"
Week 4 - June 13 - "Asphodel"
Week 5 - June 20 - "The Winds"
Week 6 - June 27 - "The Purple Hat"
Off for 4th of July
Week 7 - July 11 - "Livvie"
Week 8 - July 18 - "At the Landing"
Week 9 - July 25 - Discussion of collection as a whole