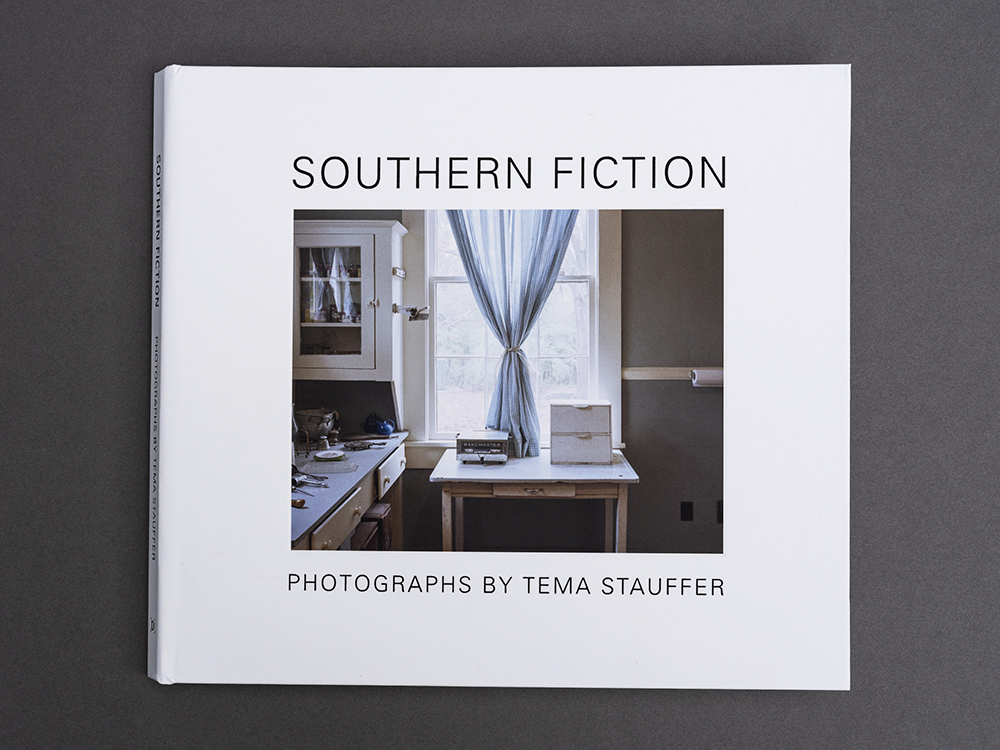 TEMA STAUFFER IN CONVERSATION WITH LAUREN RHOADES
4–6 p.m. on the Welty Lawn
"Southern Fiction" is a series of large format color photographs by Tema Stauffer exploring the history of the American South using literature as a road map. Stauffer traveled to Georgia, Alabama, and Mississippi to photograph settings associated with writers such as Eudora Welty, Flannery O'Connor, Alice Walker, Truman Capote, Harper Lee, William Faulkner, and Richard Wright. The images appear in her newly released book, Southern Fiction, alongside essays by various authors including Lauren Rhoades, former director of the Eudora Welty House & Garden, whom Stauffer met when photographing Welty's home.
To celebrate the book release, the Eudora Welty House & Garden is hosting a conversation between Stauffer and Rhoades on the Welty lawn, followed by a book sale and signing. Grounds open at 4 p.m. and the event will begin at 4:30 p.m. Light refreshments will be provided courtesy of the Eudora Welty Foundation. This event is free and open to the public.
Stauffer's photography examines the social, economic, and cultural landscape of American spaces. Her work has been exhibited at Sasha Wolf, Daniel Cooney Fine Art, and Jen Bekman galleries in New York, as well as galleries and institutions nationally and internationally. Her work is currently represented by Tracey Morgan Gallery in Asheville, North Carolina. She is an Associate Professor of Photography at East Tennessee State University and has previously taught at Concordia University in Montreal, Ramapo College of New Jersey, College of Staten Island, School at ICP, William Paterson University, and Toxico Cultura in Mexico City.