Inspiring Curiosity Since 1925
See where the Pulitzer Prize-winning author lived, entertained, and wrote her stories.
House tours are given Tuesday–Friday at 9 & 11 a.m. and 1 & 3 p.m., and Saturdays at 1 & 3 p.m.
RESERVATIONS RECOMMENDED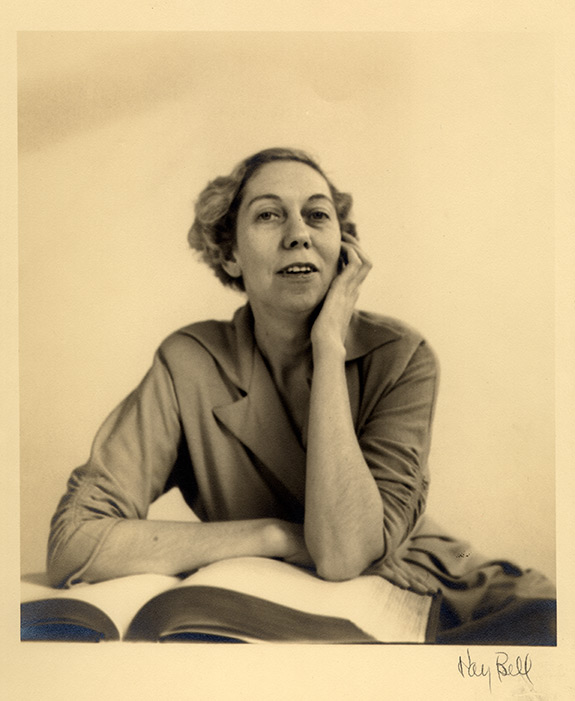 Step Inside One Writer's World
Discover what inspired one of America's most significant authors through guided tours of her home, interpretive museum exhibits, and a walk through her historic botanical garden.
Follow Us @EudoraWeltyHouse
There's always something new at the #eudoraweltyhouseandgarden.