We will close at 3 p.m. on Friday, August 19, and be closed on Saturday, August 20, for the Mississippi Book Festival. Visit our booth at Mississippi's Literary Lawn Party! Regular hours resume Tuesday, August 23.
Inspiring Curiosity Since 1925
See where the Pulitzer Prize-winning author lived, entertained, and wrote her stories.
House tours are given Tuesday–Friday at 9 & 11 a.m. and 1 & 3 p.m., and Saturdays at 1 & 3 p.m.
RESERVATIONS RECOMMENDED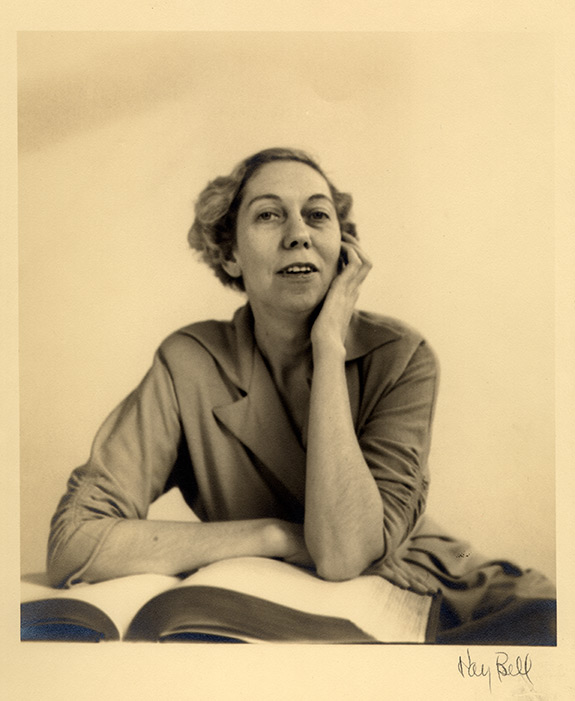 Step Inside One Writer's World
Discover what inspired one of America's most significant authors through guided tours of her home, interpretive museum exhibits, and a walk through her historic botanical garden.
Follow Us @EudoraWeltyHouse
There's always something new at the #eudoraweltyhouseandgarden.